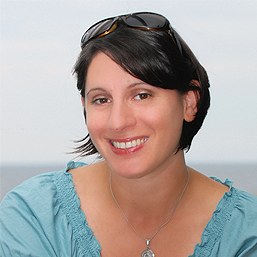 Nicole Lerario, LMT
I pride myself in being an intuitive massage therapist. My unique integrated style means I customize each session with a variety of massage and bodywork techniques, based on the individual needs and preferences of my client.
My practice started working in gyms & chiropractic offices. And while I've been backstage to massage famous music artists, I truly enjoy being able to take my time, getting to know my clients, and supporting them through the changes that their lives go through.

Graduate of Finger Lakes School of Massage, Ithaca, NY
NJ Licensed Massage Therapist LIC# 18KT00490400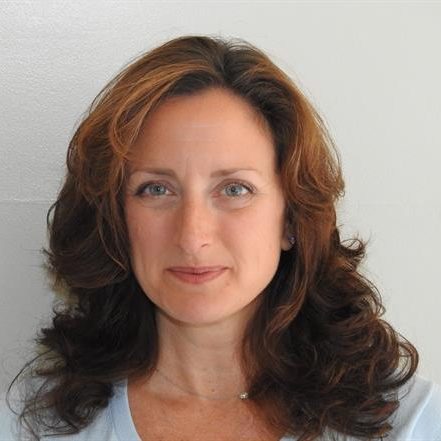 Micki
Licensed Massage Therapist
Certified Oncology Massage Therapist
Cupping Practitioner
My career as a massage therapist has been fueled by my passion for healing and the desire to help others. After graduating from the Institute for Therapeutic Massage, I continued my studies and earned advanced medical massage certification in Oncology Massage and palliative care. I am always continuously studying and learning new techniques and practices to improve my clients' experience.
My goal is to thoughtfully tailor each massage session to each client, personalizing the experience to fit your specific needs. I utilize many techniques & modalities including myofascial release, trigger point therapy, Swedish, cupping/gliding cupping, deep tissue, and stretching to promote pain- and tension-relief and deep relaxation.
Whether you are seeking to heal an injury, increase flexibility or release tension and stress (or a combination of all three) I will create the perfect treatment program for you.