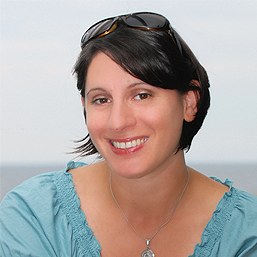 Nicole Lerario, LMT
Licensed Massage Therapist
Certified Thai Massage
Reiki/IET Practitioner
Yoga Instructor
When I founded AKV, it was my goal to empower people who had tried everything else but were still looking for relief.
My preferred way of working is to combine bodywork with stretching, yoga, energy, guided breathing, and/or counseling, as needed, to balance all the aspects of physical, mental, and emotional health and healing.
With my integrated approach, it is my goal is to help people keep doing the things they love doing most – without pain, fear, or stress.
Graduate of Finger Lakes School of Massage and loving being a therapist since 2008.
NJ Licensed Massage Therapist LIC# 18KT00490400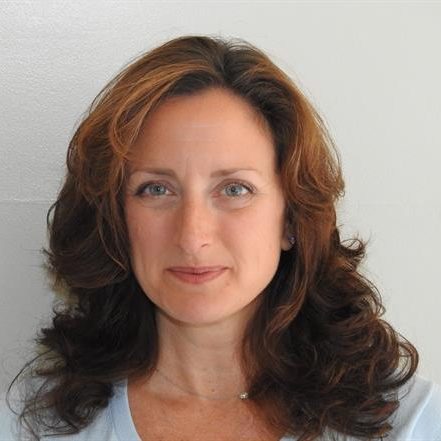 Micki
Licensed Massage Therapist
Certified Oncology Massage Therapist
Cupping Practitioner

My career as a massage therapist has been fueled by my passion for healing and the desire to help others.

My goal is to thoughtfully tailor each massage session to each client, personalizing the experience to fit your specific needs. I utilize many techniques & modalities including myofascial release, trigger point therapy, Swedish, cupping/gliding cupping, deep tissue, and stretching to promote pain- and tension-relief and deep relaxation.

Whether you are seeking to heal an injury, increase flexibility or release tension and stress (or a combination of all three) I will create the perfect treatment program for you.