It is our goal to keep people doing the things they love doing, by creating balance in the mind, mobility in the body and by empowering our clients to take control of their overall health picture. 
For us, there is no division between physical, mental and emotional health – it's all the same YOU.  It is our job to support all of those aspects for you to attain optimal health.
We believe this can be achieved by asking better questions before and after each session, by customizing each session based on that intake, by always giving you our highest quality work.

We focus on caring for the needs, wants and preferences of each and every client.  Leading with our heart is what led us to this work and it's that same caring that sustains the work over time.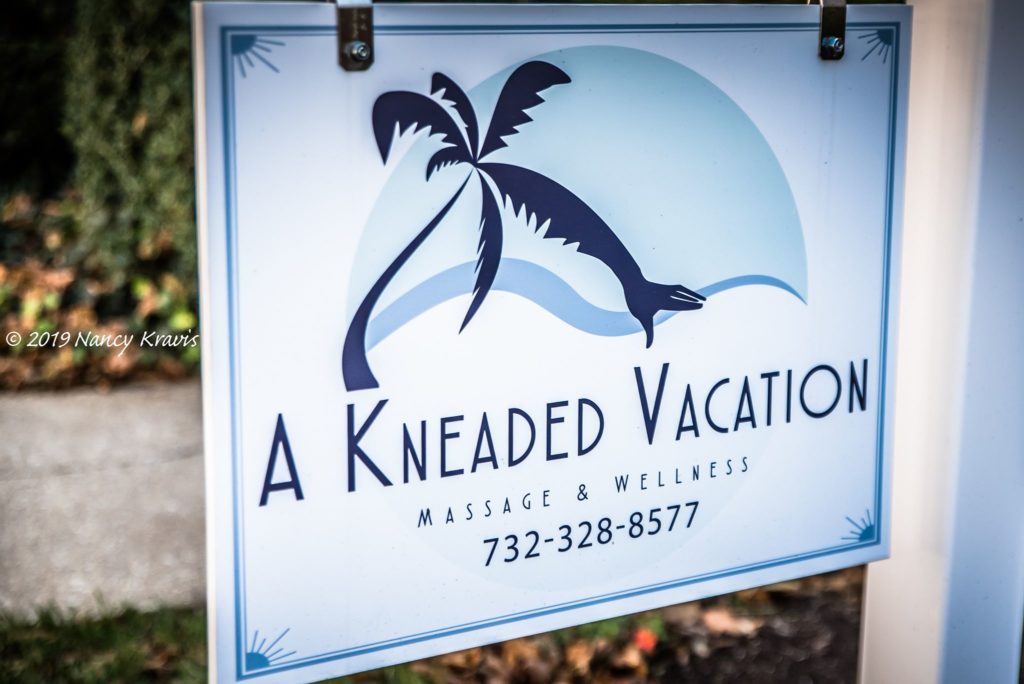 From our beginnings in 2010 as an In-Home Massage service, A Kneaded Vacation has grown into a wellness center that provides Massage, Energy Work, Thai Massage, Private Yoga, Cupping, Breathwork, and Aromatherapy in Red Bank, NJ.

We are a therapeutic massage office, focusing on reducing pain, restoring function & movement, and helping clients manage their stress levels, which, if unchecked, lead to unhealthy behaviors and specific pain patterns.

We love what we do and we thank you for your trust and the opportunity to guide you towards a happier, healthier YOU!