We love guiding people through their personal journey towards Wellness.  We also find that clients haven't always been asked what they want or need – or get charged extra for creating their ideal session.

Getting what you Knead means your session will be customized to your liking:
Full body or just specific parts?
Do you need/prefer to be Face Up only?
Do you like Feet, Face or Scalp Massage?                                                
Would you like Nap time at the end?
How about some Aromatherapy added in?                      
Want some Stretching, Sports Massage or Reiki added to your Massage? 
THIS is what it means to get what you Knead.
This is YOUR time on a small tiny island.
This also means NO upcharges for things like Deep Tissue, Pre-Natal, Thai Massage or Aromatherapy.
And because our session prices are the same no matter what you book, when you buy a package, they can be used for ANY session – and we encourage our clients to EXPLORE the wonderful world of bodywork.
EXPLORE Massage, Thai Massage, Breathwork, Stretching Sessions, Reiki, Cupping Therapy, Private Yoga. 
Let us be your Guide as you Explore the many and varied destinations of Massage and Wellness.
Before every session, the therapist will lead you through an extended intake process to assess:
* Your main complaints or issues
* Relevant medical history
* Personal preferences (see Get What Your Knead list above)                                    
* Your postural habits due to your job, your workout, hobbies, habits…etc. and if needed, we'll review…
* Other self-care therapies you are currently using                                                     
* Visual Posture Review and/or Range of Motion assessments                      

 Together you will establish a treatment plan for that day's session.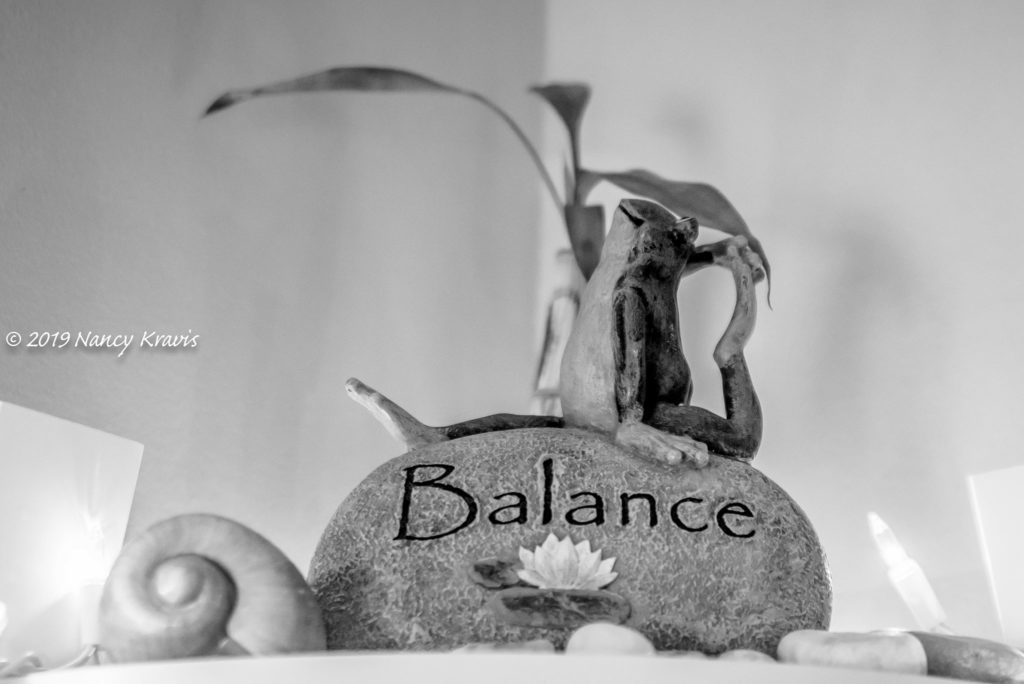 At the end of the session, you will sit down again to review:
*Taking note of any changes
* Assessing how you feel
* Reviewing what was discovered during the session
* Any feedback you have for the therapist
* Possible self-care tips/advice
* Recommendations for follow up visits. 

…and feel free to enjoy a cup of custom made organic hot tea at the end of your session!


  – If you have a specific question about your condition, request that the therapist call you prior to the session
(simply ask when speaking with our receptionists or in the Notes section of our Online Booking)

 – Not sure if massage is not recommended for a specific health condition?
Use this link as a reference:   MASSAGE CONTRAINDICATIONS
 – When Massage is contraindicated, Reiki can be a valid option
Learn more about Energy Work HERE.
"Caring, effective professional. Nicole will consult with you to discuss all of what ails you. If you have a problem she is not familiar with, she will study up on it before your next visit. Magic hands. Knows every part of the body and how to address its needs. Kind personality, relaxing atmosphere. I recommend her to everyone."