At A Kneaded Vacation, we roll all the techniques that we think will get you to your desired wellness destination into one highly personalized session.  This integrated massage style is mainly comprised of Swedish, Deep and Sports massage techniques – the 3 most basic modalities that people are used to. 
When you fist come in, you'll sit with a licensed professional therapist who will review with you the issues you are feeling, as well as ask questions about your everyday habits, work, hobbies, perhaps go through  visual posture review, inquire about other therapies you are using currently and together you will establish a treatment plan for that day's session.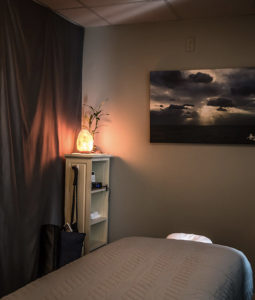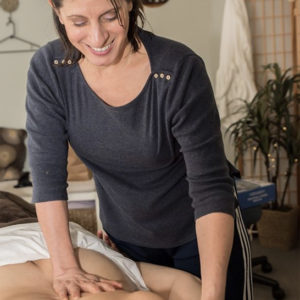 At the end of the session, you will sit down again to review what was discovered during the session, gather feedback, notice any differences and most often you'll receive a tip or advise about how to continue your self-care once you've left the office.
Massage is an important part of any active lifestyle or workout routine in order to restore the muscles and tissues that are being used on a regular basis. In addition to the usual muscle sprain/strain or relaxation, Massage can be one of the most direct and effective ways to deal with a variety of conditions.
10 Medical Conditions Massage Can Help
Anxiety
Migraines
Fibromyalgia
Frozen Shoulder
Rotator Cuff Syndrome
Hypertension
Carpal Tunnel
Tennis Elbow
Post-Op/Surgery Rehab
Chronic Lower Back Pain


"Amazing! I have been dealing with a specific neck pain for over a year known as a Scalene Triangle. I have gone to see chiropractors and holistic practitioners to remedy my situation but only experienced short term relief. When I started going to A Kneaded Vacation my condition changed immediately for the better! Thank you, thank you, thank you! "